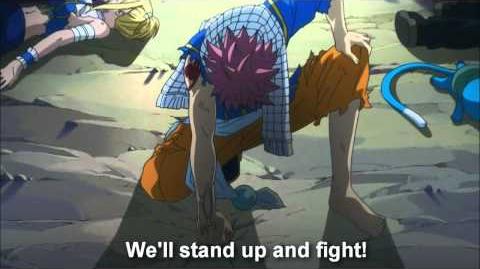 Guild Information
Edit
A guild is a place where you and your friends can gather along. A place where you can find work to do and for children with nowhere to return to, a place they can call home. Anyone who lays a hand on our guild is our enemy.
A little bio:
The guild is started by a young wizard called Kuro Hasu, the guild master of Dragon Tail. 9 years ago after his horrible past he decided to create this guild. A place for people with no place to call home, a place for friends to enjoy, a place for work, a peacefull place with respect for one another.
Current amount of members: 5
Ad blocker interference detected!
Wikia is a free-to-use site that makes money from advertising. We have a modified experience for viewers using ad blockers

Wikia is not accessible if you've made further modifications. Remove the custom ad blocker rule(s) and the page will load as expected.